Cox Cleaning Services
We do it all!
From Car Washing to Complete detailing, We are you primary person to call for all your cleaning needs.
We Clean Gutters, Boats, and a wide range of household products.
Call us Today...870-659-5133
Larry Cox- owner
1606 North Spring
Stuttgart, Arkansas 72160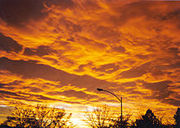 Promoting a Clean World.
Prices
Car Washing $25
Truck Washing $25
Suv Washing $30
with Wax $15
_______________________________________
Boats Washing: Upon Inspection
Gutters: Upon Inspection
_______________________________________
House Window Washing: Upon Inspection